It's really a pain in the as* when it comes to choosing the best hosting provider because:
#1 They are not cheap.
#2 You have to pay every year to keep your website live even if it's just for a portfolio and you're not doing any real business through it.
#3 There are tons of hosting providers with their own pros and cons making it even confusing to choose any.
But don't worry, In this article, I have covered all the best international web hosting providers for 2020 that are all-star when it comes to hosting and also they are suitable for all types of needs from a personal blog to startups, from budget-friendly to premium, everything.
You can rely on these hosting providers, and yes you can because they are built for wordpress and wordpress also endorses them. 
Don't know what is wordpress, well everybody else knows. Read here my detailed article "how-to-create-websites-easy" to know more about wordpress and how you can create websites easily with it. 
And if you're as lazy as me to read, then wordpress is the website management platform for you just like a social media where you can create and manage your website as easy as social media without even learning to code. 
Fact; almost 35% of websites on the internet are powered by WordPress.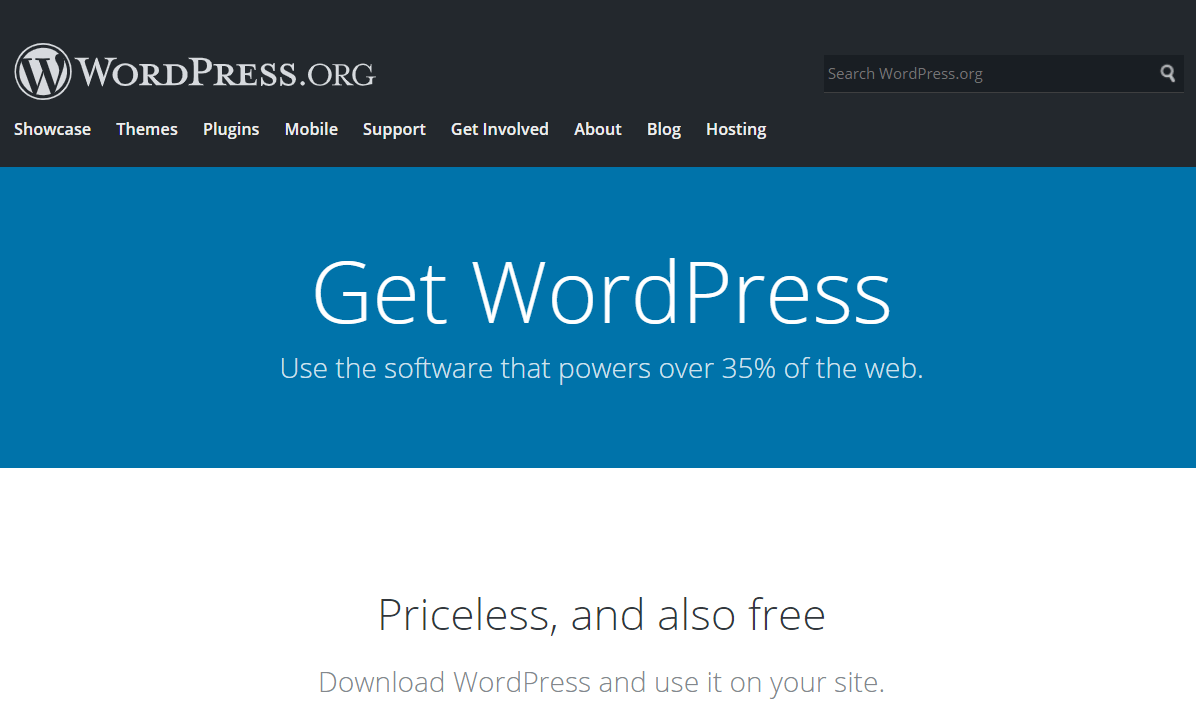 Let's cut the crap out and jump straight into the article: 
Suitable for: Personal blog and Small to Medium Businesses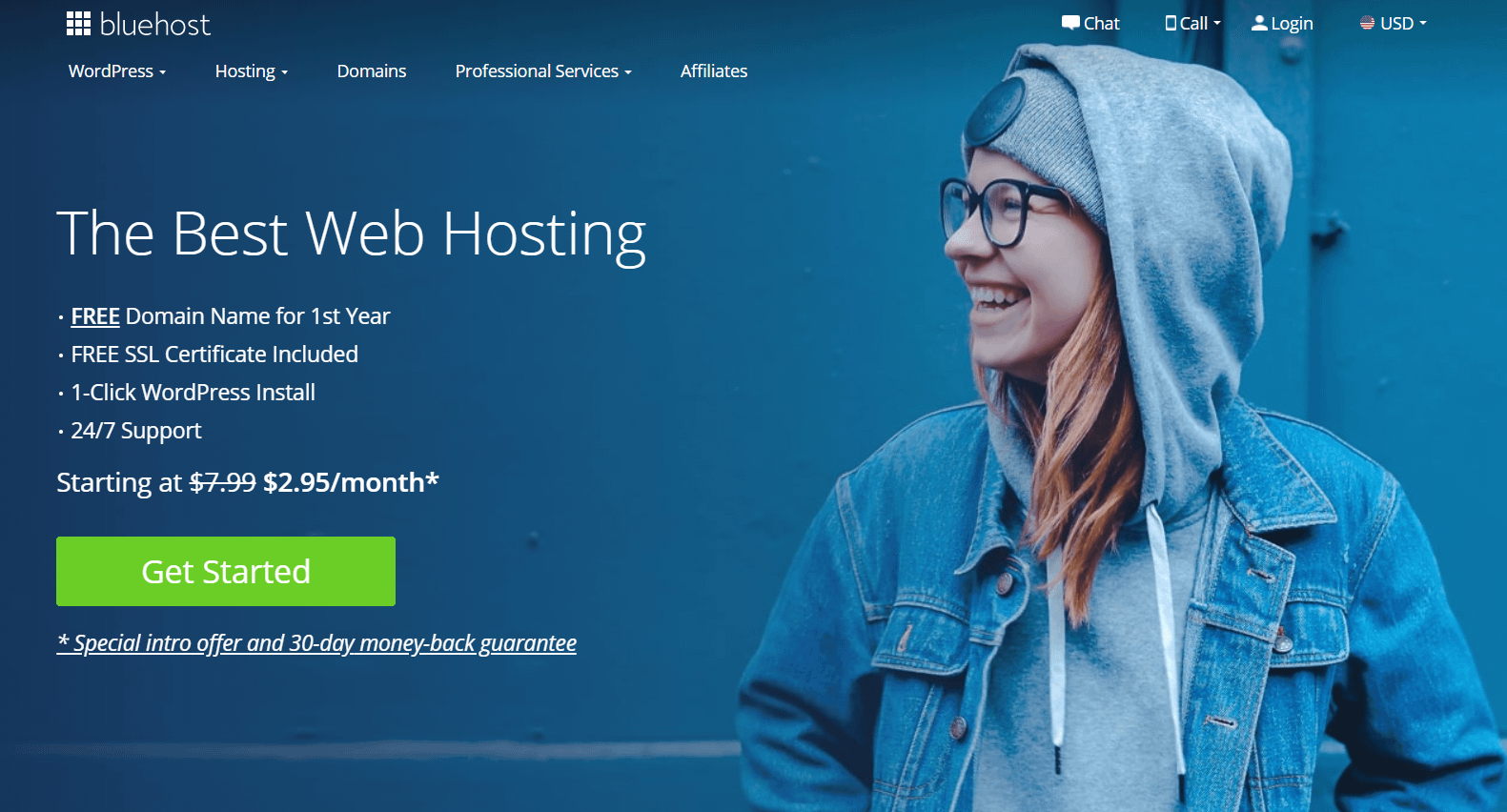 Bluehost is one of the best Budget WordPress hosting. I have put it first in the list so that you don't have to read others if you don't like to read or have time at all. 
Bluehost is world-famous for its professional hosting service, world-class customer support and plenty of features such as free SSL (https://) and free domain name. The uptime is reliable with a 99.9% uptime. 
For your information Bluehost is endorsed by WordPress and it is available on their site as well.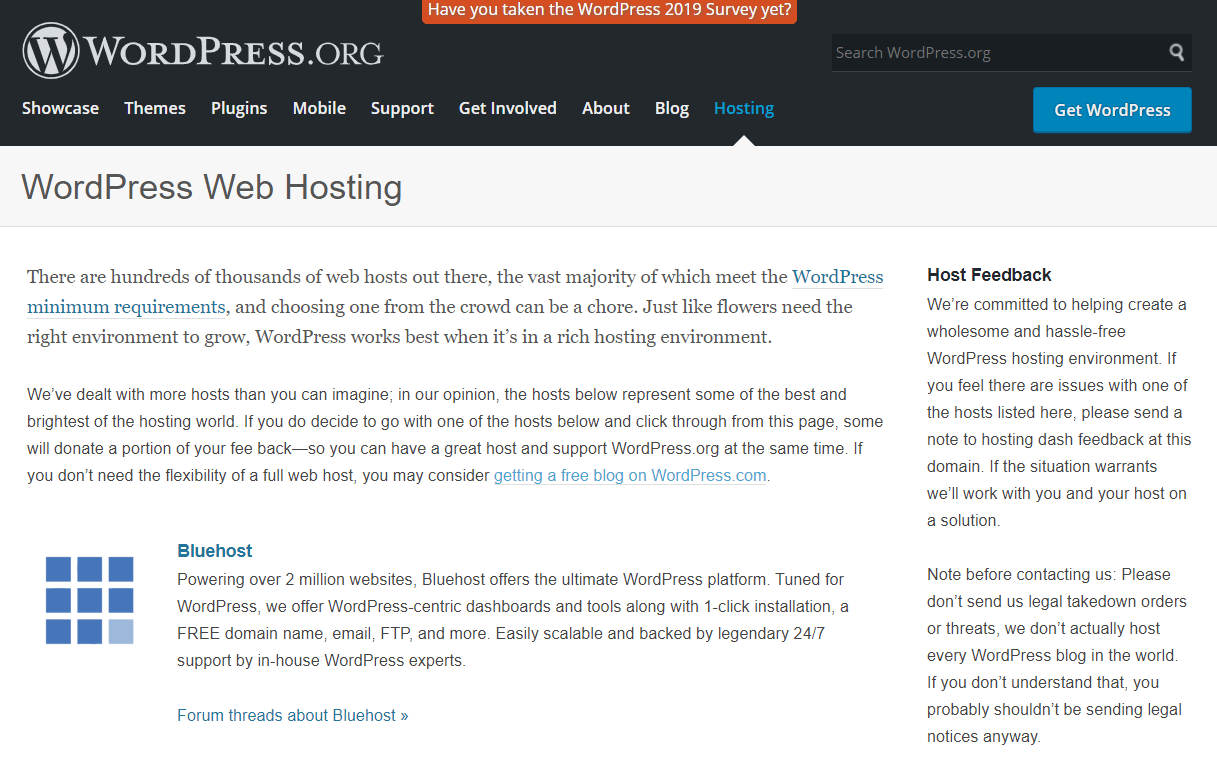 Additional features which are available include free SSL, unmetered MySQL DB, site analytics dashboard, unlimited parked/sub-domains and Bluehost Marketplace which lets user access to premium themes and plugins at great prices. 
The new user of Bluehost accounts will also get a free service called "Blue Spark". It is designed to help newcomers with everything WordPress related.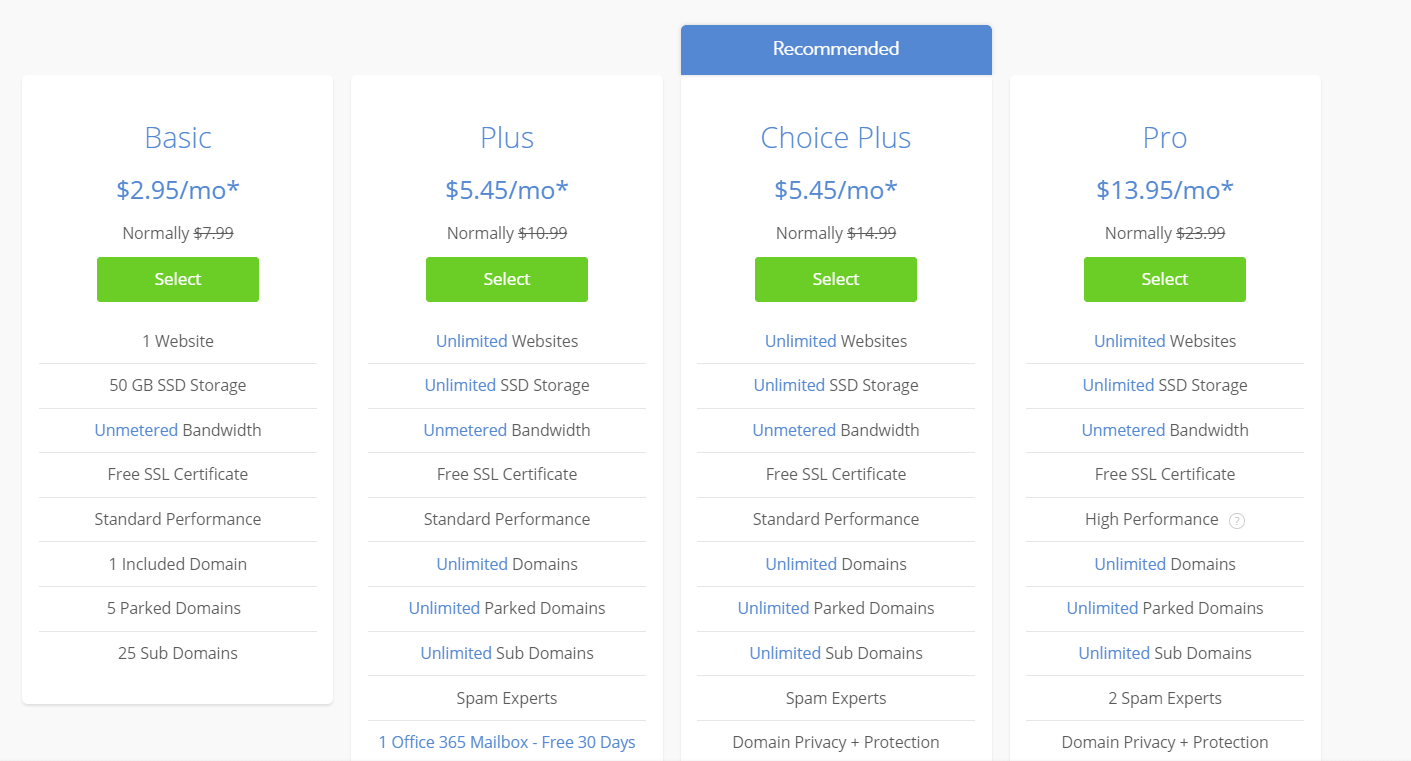 Basic Plan

: With the Basic plan you can get hosting as low as  $2.75 per month for the first term (renews at $7.99), this means 50GB SSD storage, a single website, a free domain for one year and $50 Marketing Credit.

Plus Plan:

The Plus plan starts at $5.45 per month for the first term (renews at $10.99). The features include, unlimited websites and website space, and additional features like spam protection, free CDN and WP staging environment. 

Choice Plus Plan:

The Choice Plus plan comes with $5.45 per month for the first term (renews at $14.99) and adds even more great features for the upgraded price. 
Amazing thing about Bluehost is that it also offers a 30-day money-back guarantee, if you don't find their service as you would have expected.
Following are the advantages of Bluehost hosting:
Pricing:

Their hosting plans are well within the reach of most users, i.e. they are beginner-friendly.

Reliability:

They run a large number of websites with the lowest downtime.

No hidden charges:

There are no hidden fees when signing up for your account.

Free domain:

You get a free domain name for 1 year when you sign up.

Free SSL

: all Bluehost plans comes with a free SSL.

Money-back guarantee:

30 days money-back guarantee.
Final thoughts: I would suggest Bluehost if you are a beginner and want to have a hosting provider that is easy to use and not too technical. The higher plans of Bluehost is also good for business such as freelancers and small enterprises or if you just want an online presence.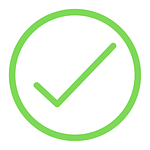 Looking for a great hosting deal? I am partnered with Bluehost so you can save up to 65% on Bluehost plans using my special discount link. 
Remember: Your package includes a 30-day money-back guarantee.
Suitable for: small businesses and personal blog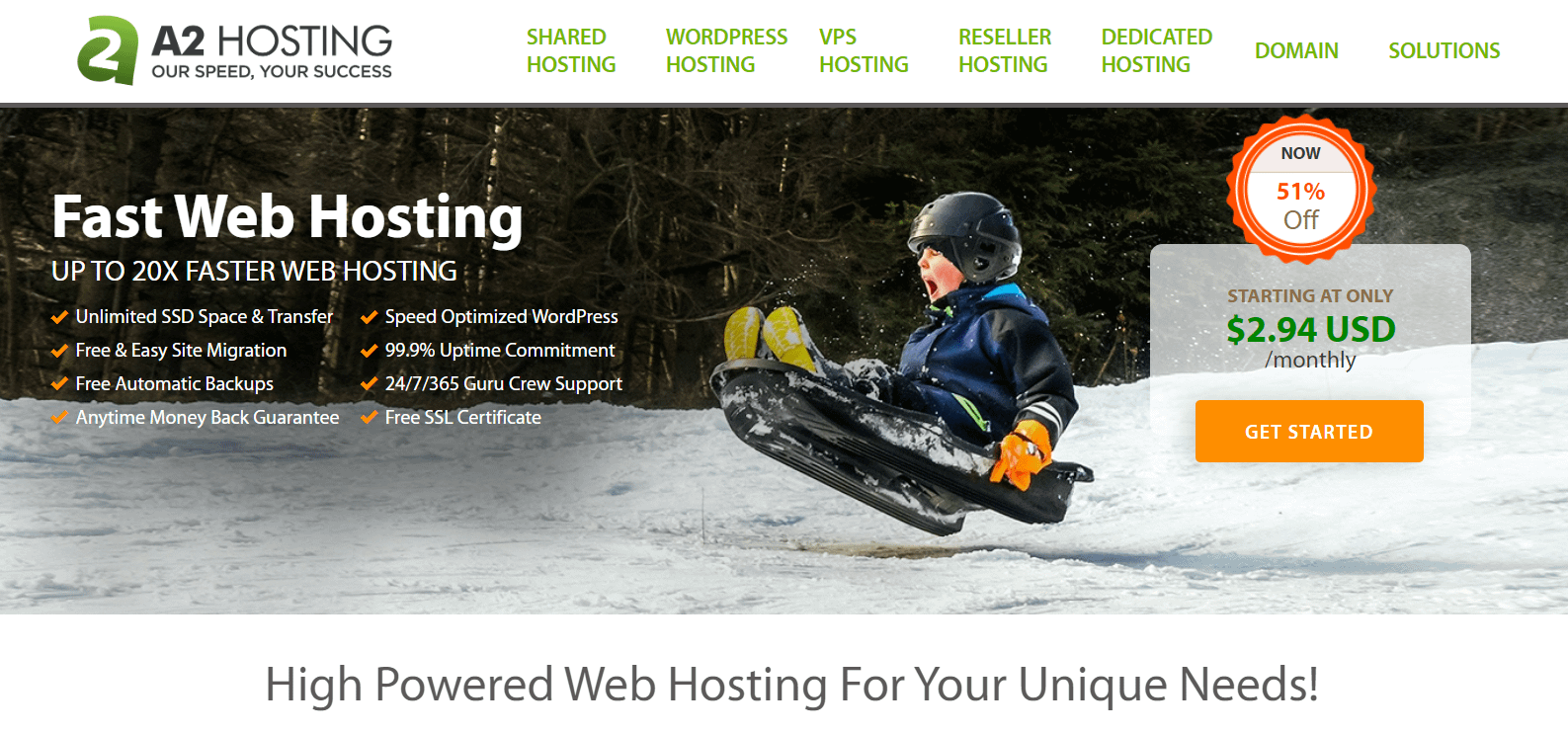 A2 Hosting advantages:
Fastest Load Time (336ms)

Quick and Efficient Support

 Free Site Migration

Compatible With Common CMS's

Environment-Friendly
A2 Hosting is another US-based hosting company. A2 Hosting is known for the fastest shared web hosting that has ever existed.
The features of A2 Hosting are a great value and All of their plans offer unlimited bandwidth and storage. Besides, they have responsive customer support (phone and live chat), free site migration(which means transferring your old host to the new host), and domain name.
Although they are still one of our favorite hosts, with a $3.92/month price tag renewed at $9.99/month, it's a great alternative for Bluehost.
A2 Hosting features for small business websites:

This is why A2hosting stands out from the competition and made sure to make sure your business site performs great:
Faster SSD Drives for the speed and performance

Cloud Hosting increases reliability and performance 

Cloudflare CDN improves site loading speed

Multiple scheduled automatic back-ups

Unlimited storage and data transfer

Plenty of SSL certificates to keep your site secure

Advanced technology to make your site load 20 times faster

24/7 support on all hosting plans

A 99.9% guaranteed uptime
Interested in A2 Hosting?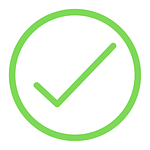 Reviewyogi readers can currently save up to 50% on A2 Hosting plans. Use our special discount link to get the deal. 
Remember these plans feature fast loading speeds and they come with an "Anytime" money-back guarantee. So no hassle guaranteed.
Suitable for: Personal Blogs and websites
Siteground is also rising star when it comes to hosting, with an introductory rate of $3.95/month (for a minimum of 12-months) and a renewal rate of $11.95/month, SiteGround is not the cheapest web hosting in this list.
And yes, this can be due to their free SSL certificates, site migration, CDN, email accounts, and daily backups features which you'll get with every hosting plan.
Other benefits of Siteground is their impressive WordPress features, user-friendly intuitive cPanel, and highly cooperative customer support team.
Siteground's site migration is one amazing feature where you can save a lot (Others hosts charge $150-$400), we can't find a host that beats them overall.
Besides this, they have data centers across, Asia, US, and Europe. They have a strong reputation in the marketplace and plenty of offers for new customers. But you can get more bang for your buck by using one of our top three hosts like Bluehost or A2hosting.
SiteGround advantages:
great Uptime (99.99%)

Fast and friendly customer Support

High-Performance WordPress Hosting

Free Site Migration

Easy to use cPanel and other features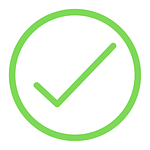 If you're interested in going with SiteGround for your website, make sure you click our links because nobody beats ReviewYogi discount. You can save up to 77% off on all plans. 
Suitable for: Startups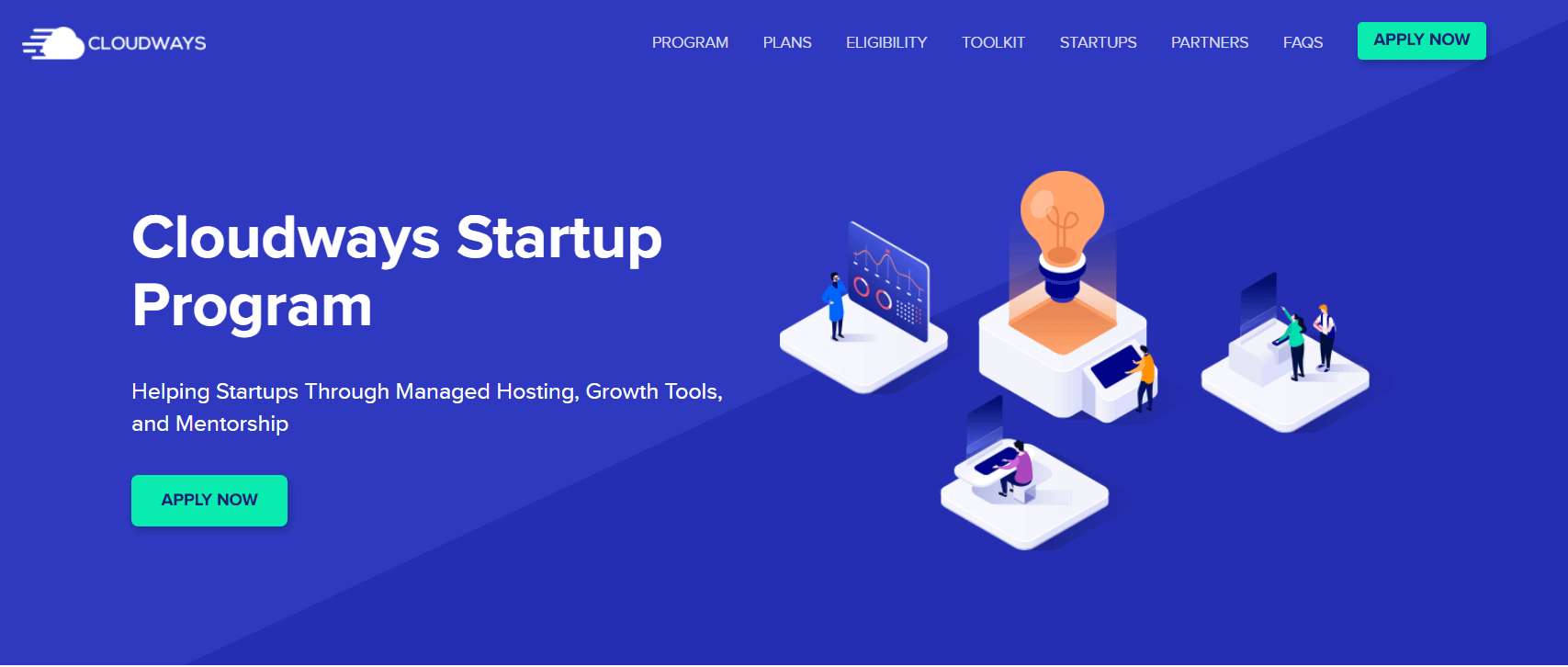 Let me quickly tell you the key features of Cloudways hosting:
Launch Multiple Apps in 1-Click. (WordPress, WoCommerce, Magento)

Unlimited apps on a server

5 top-notch cloud providers (AWS. Google Cloud, DigitalOcean, Linode & Vultr) in a 1- click

Free SSL certificates.

Built-in CloudwaysCDN

High-performance stack for WordPress, Wocommerce & Magento

Pay-as-You-Go Pricing model.

Built-in Free Cache Plugins for WordPress & Magento

1-Click Operations (server launch, server/app cloning, monitoring, and many more)

Dev friendly Staging Environment

Managed security and backups.

Effective Team Collaboration features

Easy Github automation for developers

Flexibility to Scale Servers

Transfer servers and billing to your clients in simple clicks.
Cloudways is a managed cloud server service which lets you choose the cloud provider such as Amazon AWS, Vultr, digital Ocean and Google Cloud etc and Cloudways do their part of connecting you with cloud provider and simplifying the interaction which was earlier only a developer could do. 
This makes cloudways incredibly fast and easy to manage. You pay a small monthly premium vs going direct in exchange for the management platform and support when you need it.
Unlike shared hosting, Cloudways is a managed hosting provider so you don't have to worry about your website resources all the time. It uses several technologies, like its own CloudwaysCDN, to ensure speedy page loading and site performance. Moreover, the staging, cloning, and the temporary URL are features that should be welcomed by new users, Startups and Pro developers.
If you are small to medium business owner or an internet-based startup, cloudways is for you! It helps you get the speed and handles loads of traffic that you want to do the business.
Starting with cloudways is free and you can sign up for a free trial here.
Key feature of Cloudways hosting that makes it shine: 
Vertical scaling: If for any reason you need to upgrade your server, you can increase your server resources in just a few clicks through Vertical Scaling. This function is very intuitive and can be found as a tab under Server Management.
"Pay as you go" Pricing: Cloudways offers very flexible and amazing pricing plans. It operates on a "pay-as-you-go" model. You may find the pricing complicated at first, as Cloudways has several plans based on its five different cloud partners—DigitalOcean, Linode, Vultr, AWS, and Google Cloud.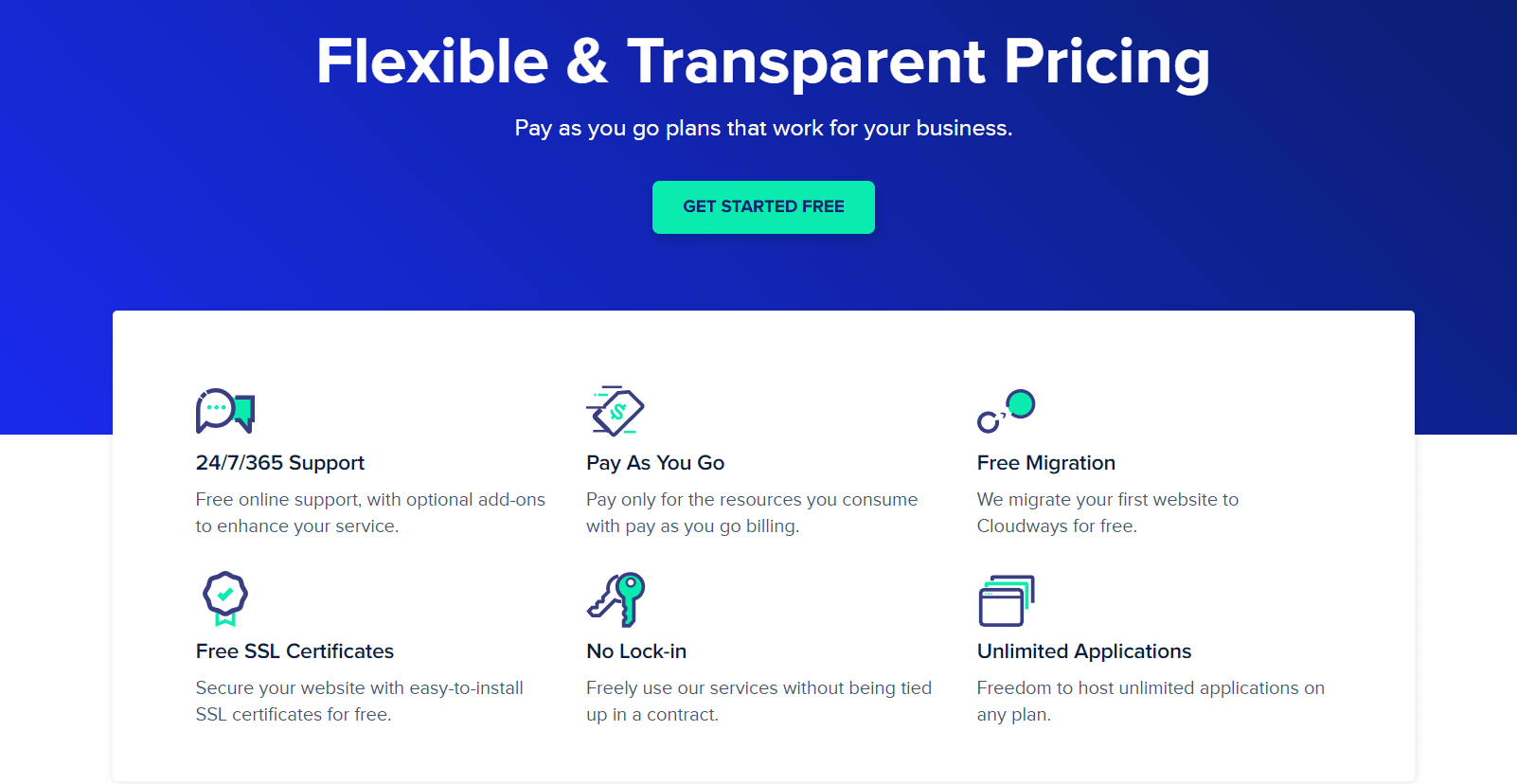 Easy migration: Cloudways is quite easy to use. Building websites and adding apps are done with just a few clicks. WordPress, Magento, and other apps can be automatically installed. If you have an old site, Cloudways can quickly help you migrate through the custom plug-in, to me which is a great feature.
What is the difference between
CLOUDWAYS
hosting and Other hosting
Cloud hosting is managed cloud hosting which means your site is stored on multiple servers, compared to traditional hosting where your site is stored on one server.

Because your site is on multiple servers, it can be migrated easily in the case of any mishap.

Cloud hosting has almost 100% uptime because one of the other servers in the network can take over if anything goes wrong with or working server.

It is faster than traditional hosting such as Bluehost, siteground etc, the server can detect your customers' location and transmit content from the server nearest to your customer, which caters fastest loading time

Cloud hosts use

SSDs (solid-state drives)

for faster delivery of contents.

In general, cloud hosts offer more security than traditional hosts. Cloudways uses a range of security techniques to process your WordPress site and prevents the attack.

Cloud servers can scale very quickly; this is ideal if your business site sees a sudden spike in traffic.

SSD-based Cloudways WordPress Hosting keeps your site faster than most of the hosting providers with dedicated resources and storage spaces.
Suitable for: Developers and Startups
DigitalOcean is developers and IT-based business-focused hosting company. The company offers a whole lot of benefits to developers and businesses. The Digital Ocean has a fantastic "Average" Uptime of 99.99%. 
Another amazing feature of Digital Ocean is it offers lightning-Fast Load Times. Uptime is the number one statistic to watch for when selecting a web host and as I already mentioned, its mind-blowing with DigitalOcean.
It has a developer-friendly product ecosystem, In fact, their suite of products offers tons of potential for developers.
Droplets is a scalable computing platform that can be customized to meet all of a startup and business's application needs. It also includes add-on storage, monitoring, and advanced security features.
Whereas Droplets is for app deployment, Spaces is about simple object storage. We're talking about a security system that allows one to store and deliver data to applications and end-users. Spaces operate under a simple process, creating reliable storage with a drag-and-drop User Interface or API.
Kubernetes is an upcoming product being launched by DigitalOcean in late 2018. There's not a lot of information about it, but the company states on its official website that Kubernetes is, "Designed for developers and businesses who want a simple way to deploy and manage container workloads in the cloud."
DigitalOcean performs backups daily and you can always restore any data up to 7 days prior. Even though DigitalOcean has amazing uptime, but who knows what!
Who is actually Cloudways made for?
If you're a developer, you should definitely go for Digital Ocean or Cloudways.
If you're just an average person looking to launch a web presence, there are far more user-friendly products out there that will cost you a lot less such as Bluehost and A2 Hosting.
If uptime and speed are the most important factors for you to choose a web host then, DigitalOcean is the best choice in the market.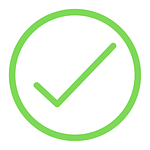 Get $100 in Digital Ocean credits when you sign up with my Link.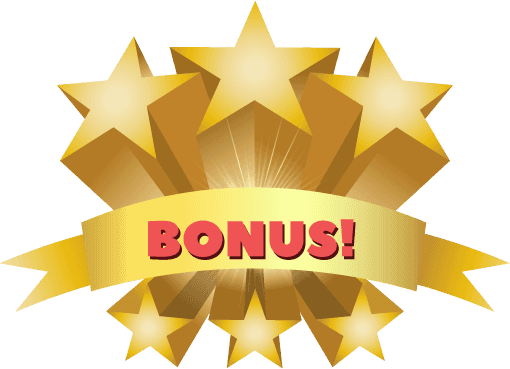 Bonus: How to Get a Free "WordPress Best Practices" Skype consultation
with me worth
$449!
Follow these simple steps: 
Purchase your hosting with any of the links on this page

Email me the receipt at

reviewyogi(at)gmail.com

Get link to schedule your consultation with me