We all have those forgotten Gmail accounts that we had created years before for that school project, that small summer research or that startup we never really started!
Agree?
We often create Gmail accounts to separate our personal Gmail account from being mixed with our short term project work account, since Google records everything you do online and shows ads specific to your search or what websites you visit on the web.
But the point is…..
Why should you delete your redundant Gmail account? When you can just simply pretend that it never really existed!
The reasons are numerous, one is simple, your old Gmail account might have been stolen or leaked in a data breach and since you didn't change its password since the first time you created it. Hackers might use it for various illegal activities or to just scam you!
#1 Data breach
A data breach occurs when cyber-criminals hack into an organization's databases and steal sensitive information. The data, which is hacked, can include, emails, passwords, account numbers, names, home addresses, Social Security numbers, credit card numbers and more.
Cyber criminals routinely break into the huge databases of large corporations, retailers, websites and organizations to get user data and sell them on the dark web for millions. (You might have used your email to login into these sites)
The stolen data is eventually exposed to the public and/or posted on a site for other hackers to harvest and send scam emails or attacking links.
Google knows everything you do online, it keeps all your data. Your account might be vulnerable to used by hackers against you. By using your account they can scam you, email you suspicious links to attack your computer and smartphone.
There are various sites which uses your email for login and they have been attacked by hackers and breached millions of email and password data and sold it on the dark web for illegal use.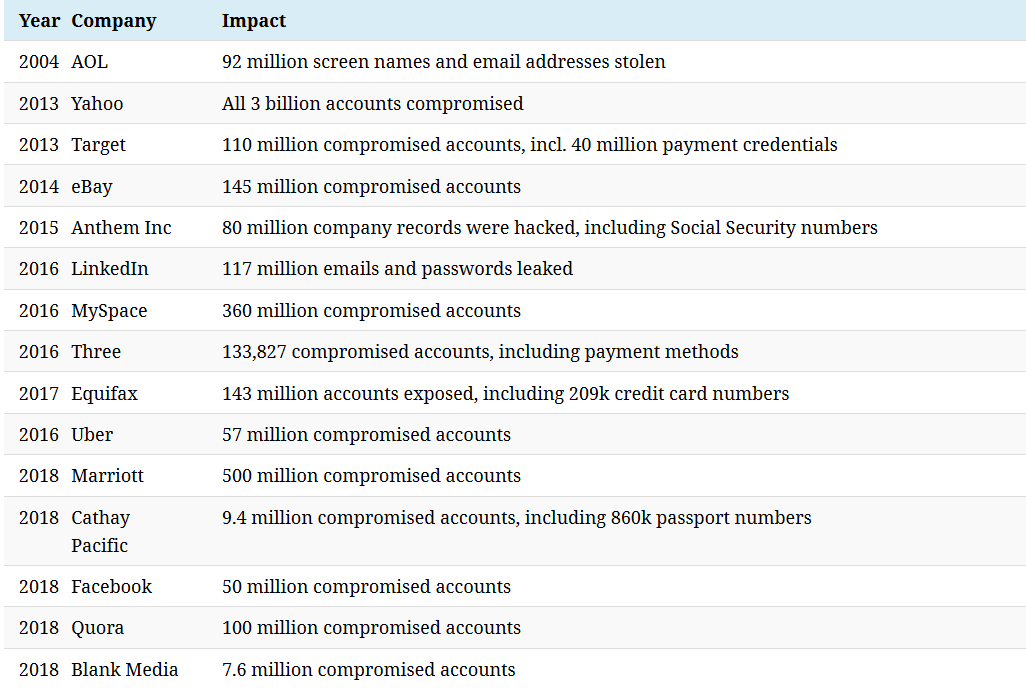 If you want more information on this, here are the resources to read:
#2 Lots of Gmail
Another reason is, you might have a lot of Gmail accounts piled up and you never bothered to open them again since you are done with them. It's better to get rid of them by deleting those useless gmail accounts permanently for peace of mind.
How to check if your Gmail has ever been hacked in a data breach?
Below are the two most popular sites for checking if your email address, and other accounts tied to it, has ever been hacked.
On these two websites you can enter your email safely and the site will check it against multiple data breach incidents and show you.
If your account details were included in one of those breaches, the site will tell you in the corresponding results.
Both the site will also give you information on the breach and the type of data that was compromised, such as email addresses and passwords.
What should you do if your Gmail account has been leaked in a data breach?
If your account has been compromised in any of breach, your first move should be to change your login password for the affected account (If you are planning to use).
You should also do the same with the services that was hit by the breach.
Even if your email itself hasn't been the victim of a breach, there's security risk if another account that you log into with the same password has been affected.
In an ideal world, we'd use different passwords across all the platforms we're signed up to.
But with too many apps and social networks we often use the same password everywhere to avoid confusion.
You should have a unique and strong password for logging into your gmail.
Also make sure you don't use that password anywhere else.
Want to know how you can delete your obsolete Gmail account?
If you have old unnecessary Gmail account, it might have been affected in any way, so it's better to delete it for good so that no hacker use it for evil. Below are the easy 10 step process for doing the same.
How to delete your old redundant Gmail account permanently? (Step by Step):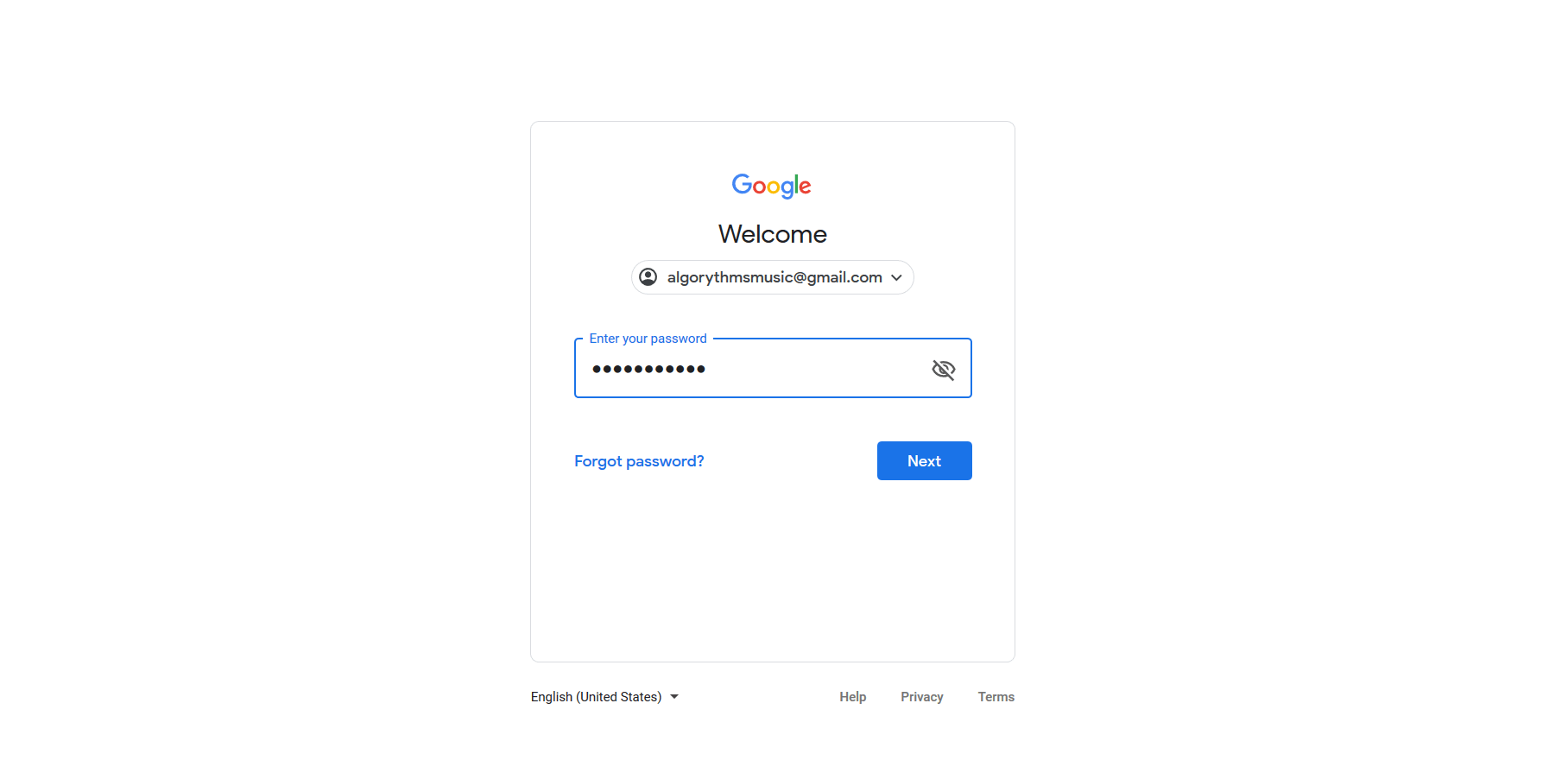 Step1: As you might have already guessed, login to your Gmail account. If you forgot its password you can click on forgot password button on the bottom left corner.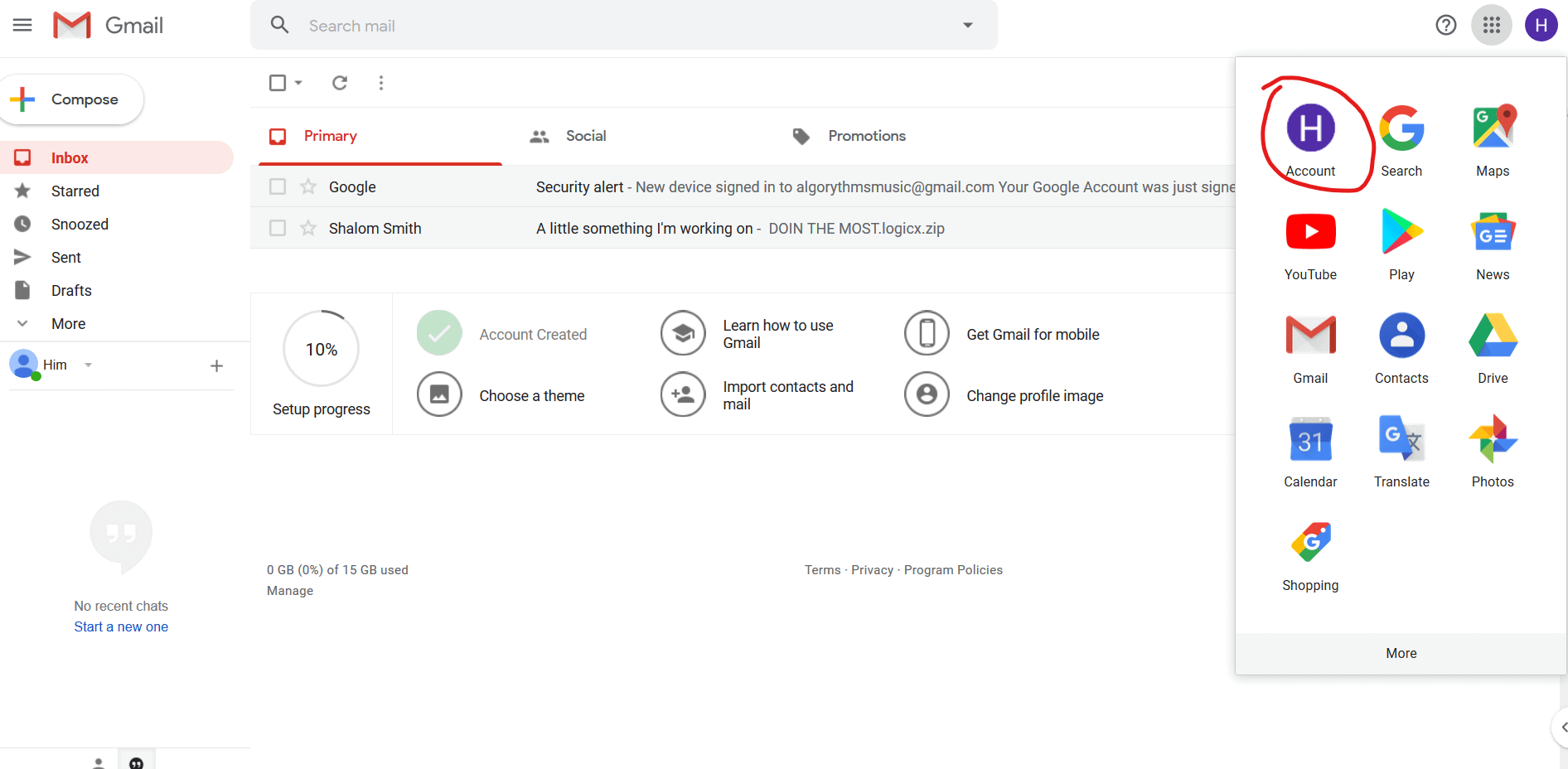 Step 2: Now in your Gmail account on the top right corner, click on Google apps icon. Click on account settings as highlighted in the image.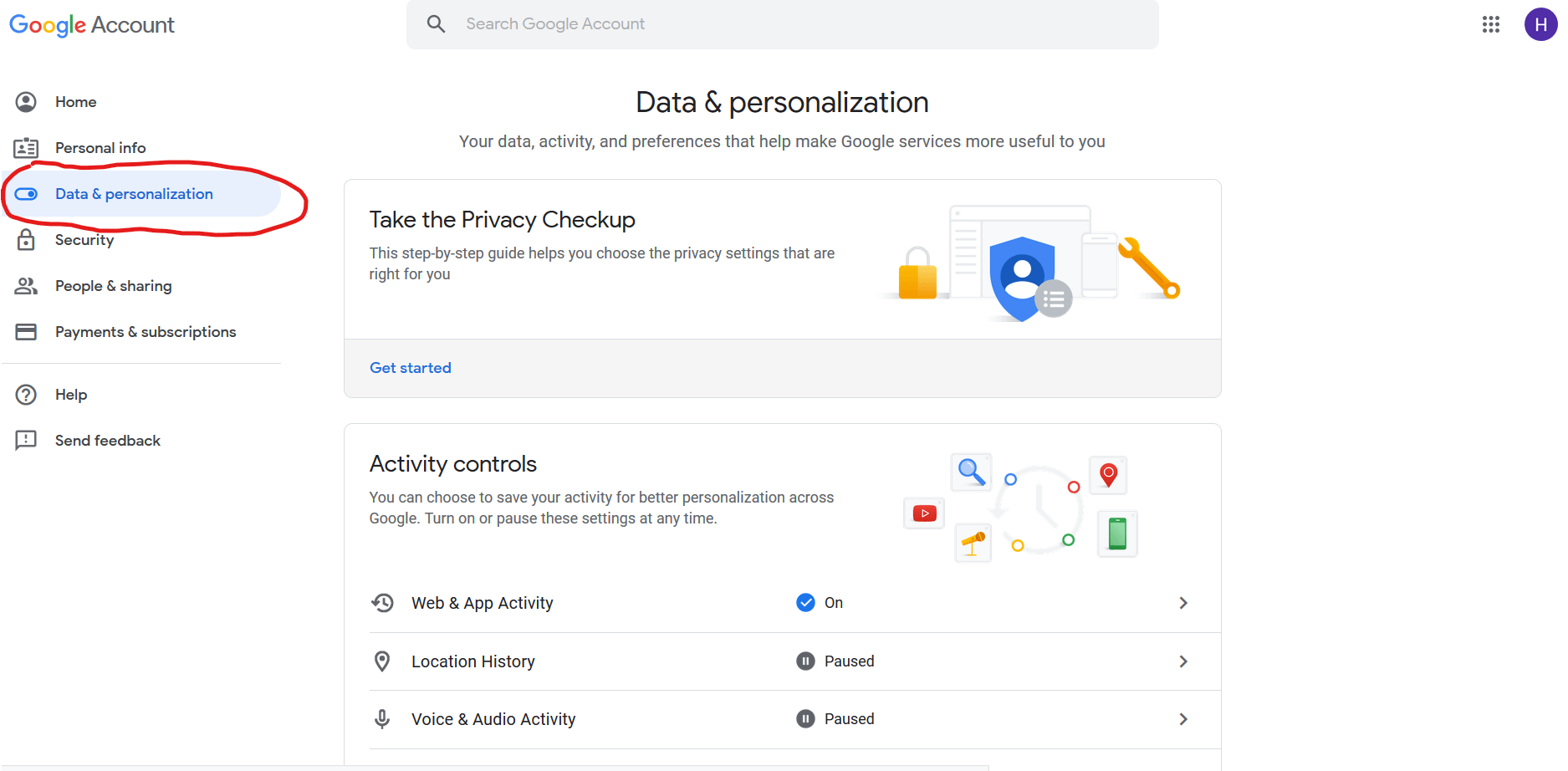 Step 3: In your Google account setting, find "Data & Personalization" option in the sidebar on the left side as highlighted in the above image. Click on "Data & Personalization" option.
Step 4: Scroll down a little and find the "delete a service or your account" option as highlighted in the above image. There you have the option we are looking for. Click on the option.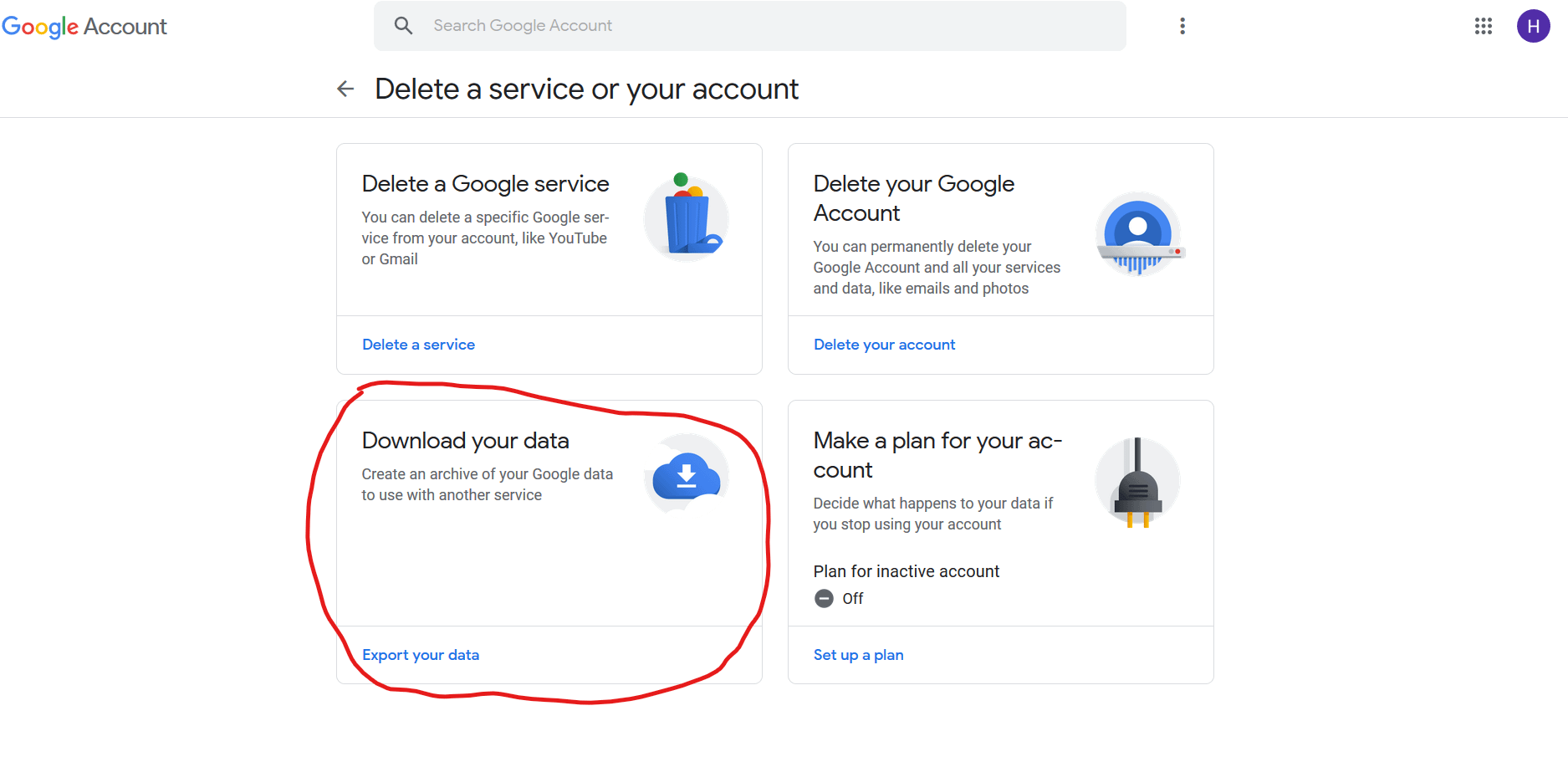 Step 5: But hang on! Before clicking on "Delete your account" option make sure you go to "Download your data" option as highlighted and download all the data you might be interested in keeping.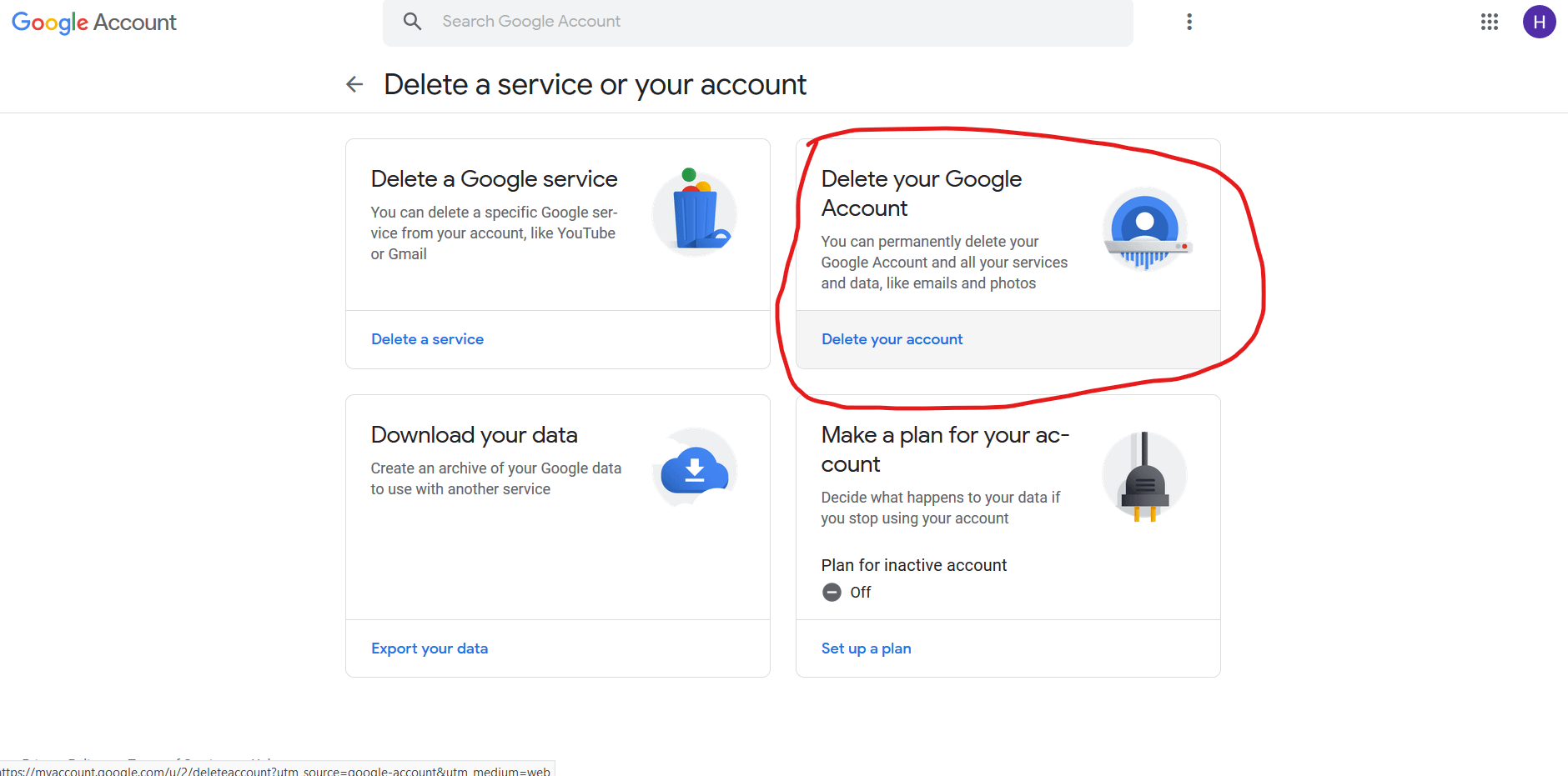 Step 6: After downloading all the necessary data you want to keep with you come back to "Delete your account" option and click on it as highlighted in the image.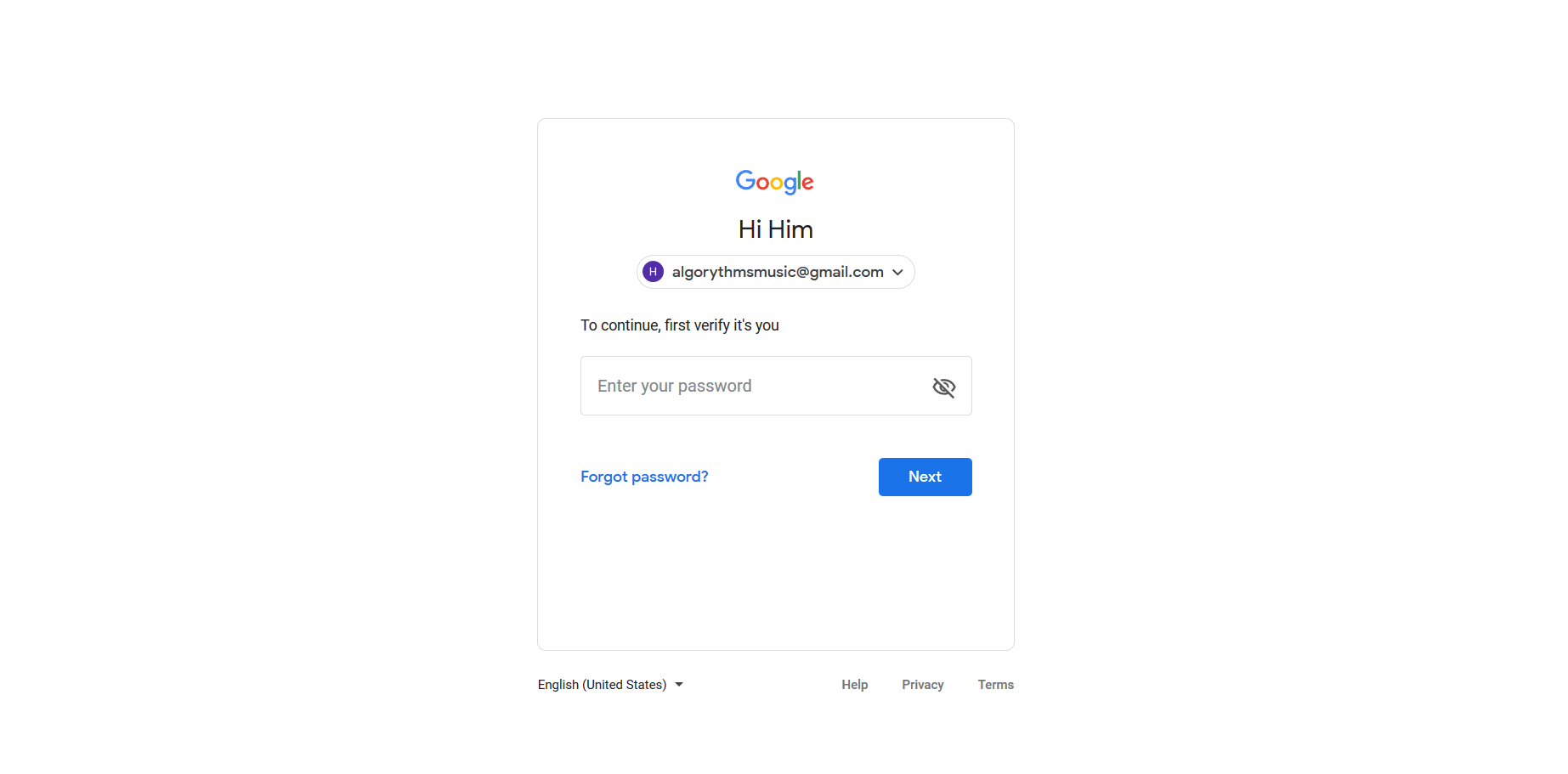 Step7: Enter your password again, so that google knows this is only you doing it and nobody else with your laptop with them.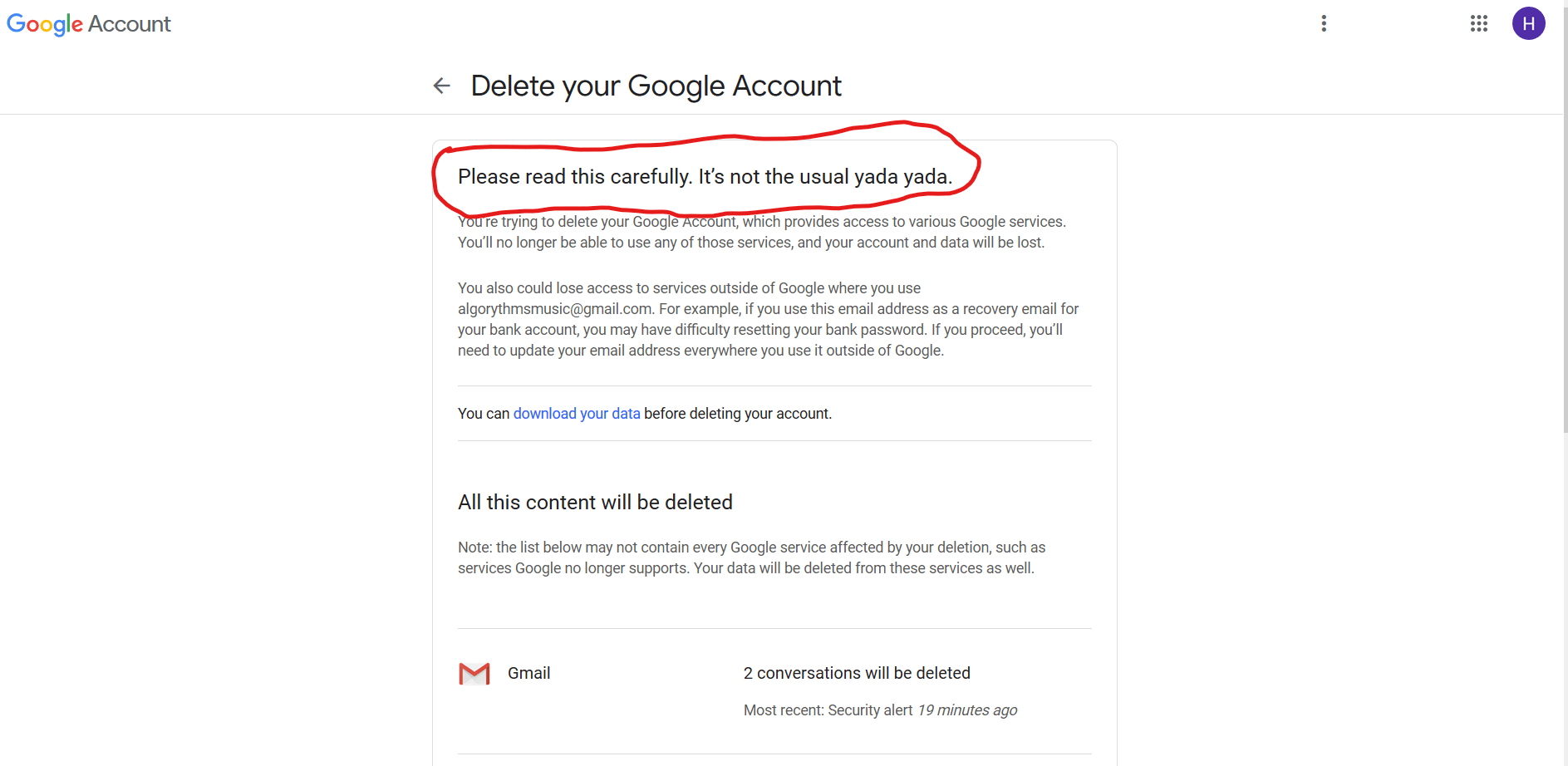 Step 8: Read the information presented to you by Google on this page carefully, It's damn important! Make sure the data you're going to lose isn't important and that you have downloaded them. This page will show you all the data associated with your google account that is going to be deleted with your Gmail account.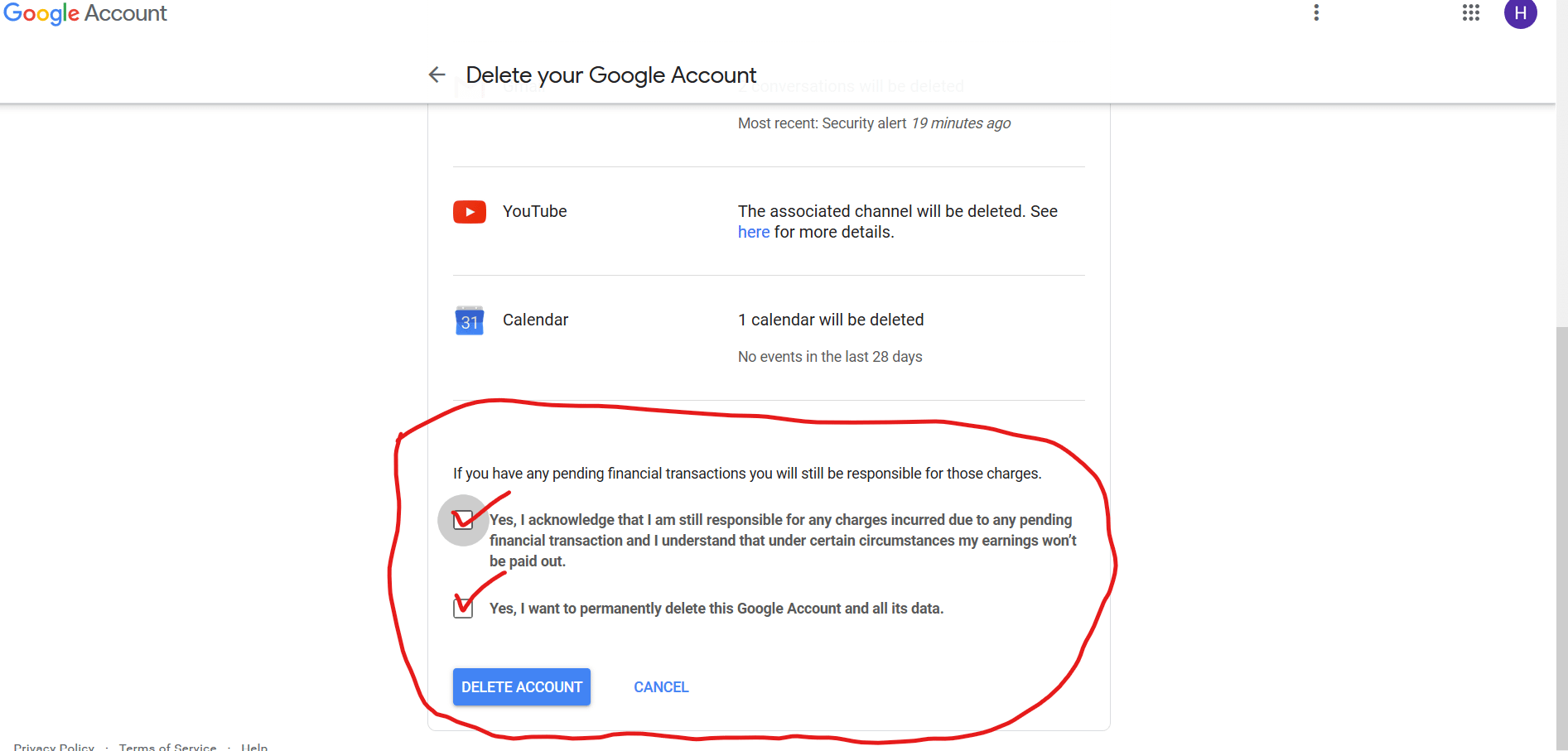 Step 9: Read and check both the boxes like me!

Step 10: There is nothing really you have to do in this step. Sit back and take a deep sigh of relief, your google account has been successfully deleted!
Now you can pretend your Gmail account never really existed!

How to secure your accounts and passwords from being hacked?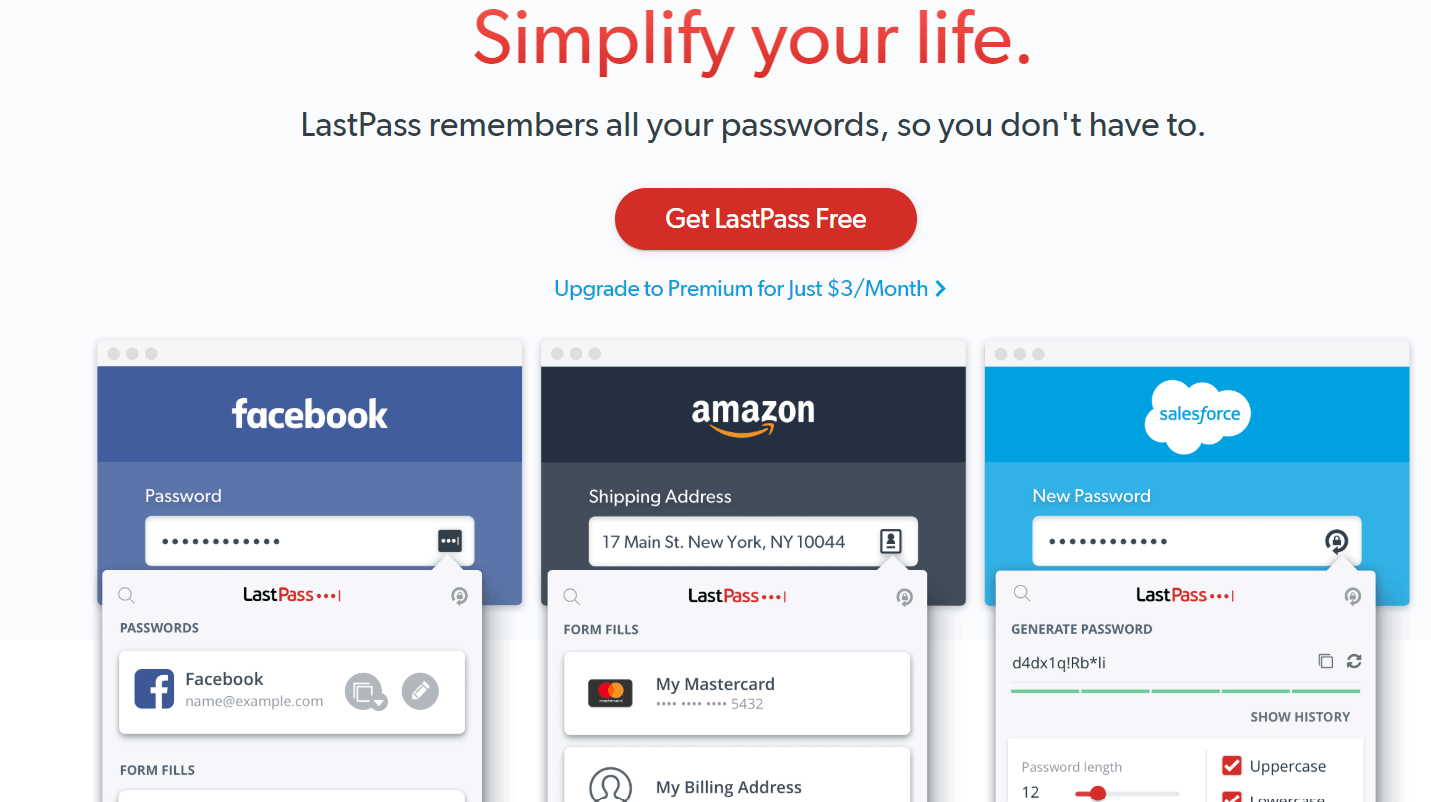 LastPass is a password manager tool that I personally use to secure all my accounts and passwords using its inbuilt strong passwords generator and secured automatic password storage and auto-fill feature.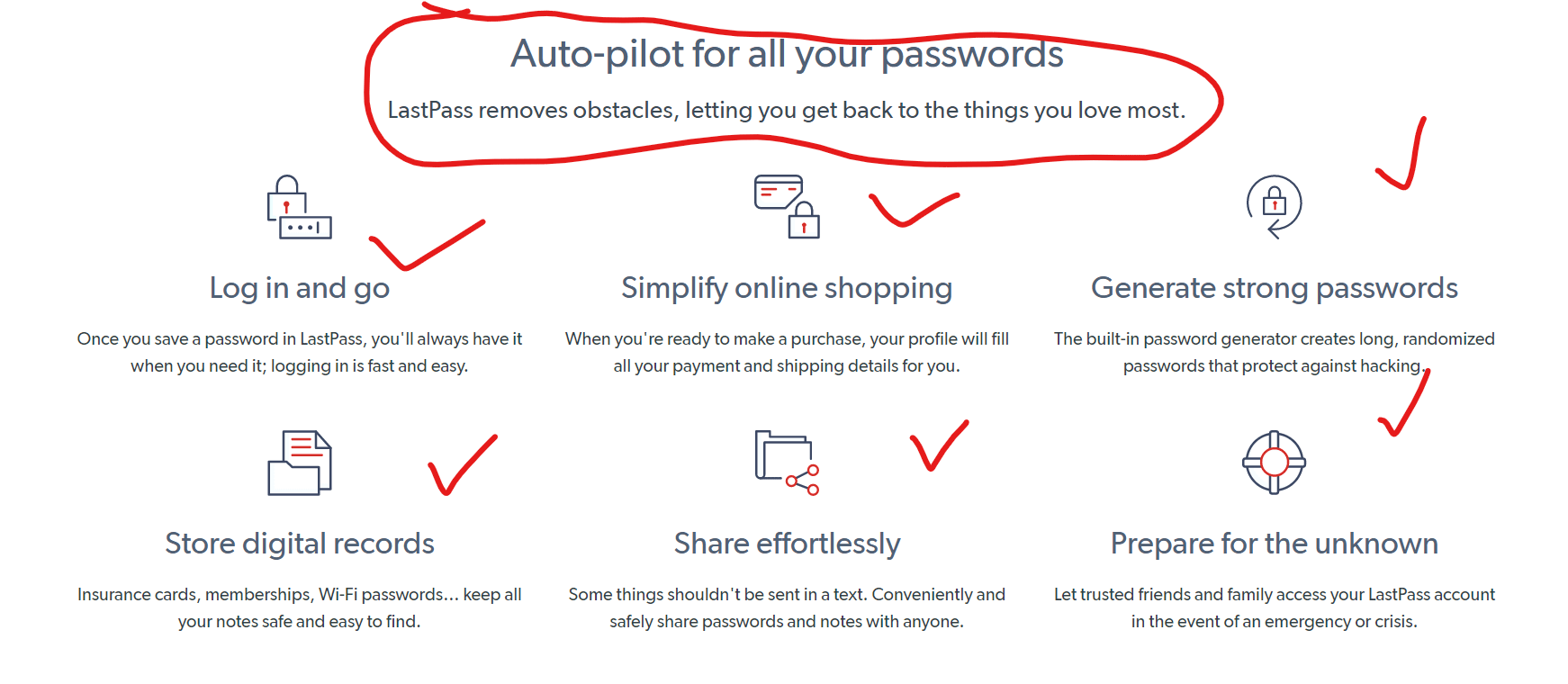 If you're concerned about your privacy and passwords being stolen, LastPass is an amazing tool you can use to store your passwords securely. It seamlessly syncs across all devices be it iPhone, Android, iPad or PC. I personally use it to generate strong passwords and store them, so that I never have to remember any complicated password and that too for a lot of platforms.
Check out LastPass feature page for more details.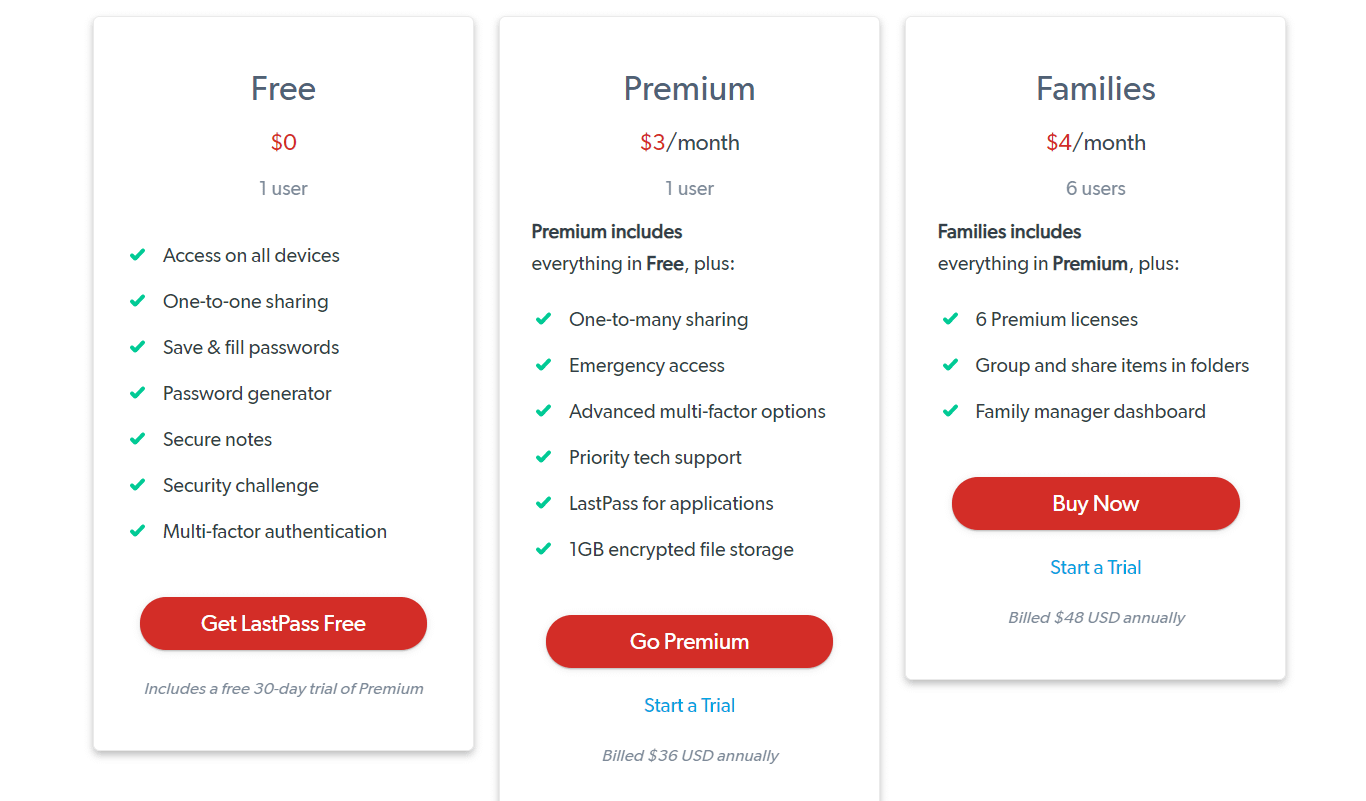 Also, it only costs a dime for its subscription, it is ridiculously cheap and all your family can use its benefits without worrying to lose all their money or personal information in a hacker attack.
(Disclosure: This post contains affiliate links, but I only recommend stuff I personally have used and enjoyed. Clicking my link costs you nothing extra — just gives you a discount and gives me a commission so I can continue to create free content. I truly appreciate your support!)
Was this article helpful? Do let me know in the comment section. Also, don't forget to share this awesome article with the people you care about!
Clap, Clap?
Suggested Posts: