Communication devices have always been evolving since their inception with smartphones being widely used and most advanced communication device. The original feature of calling, texting and surfing internet is the most basic feature in a smartphone now days as they are more capable than ever before. We saw a lot of evolution in smartphones with evolving technologies. First we saw huge revolution in the smartphone displays then camera then security features such as bio-metrics and face unlock and now AI is the supreme feature that has taken the smartphone industry by storm. Artificial Intelligence is currently the buzz word in the smartphone market and increasingly used in smartphone technology.
Artificial Intelligence and smartphone!
When it comes to AI in smartphone it has a lot of uses in it and is almost a buzz word in the smartphone industry nowadays. Each top level smartphone maker is marketing their smartphone with the AI branding.  Not to mention, AI is the future of the smartphone on the software level since hardware are almost reaching at saturation level. The AI is all set to make smartphone user experience to the next level with features like machine learning and deep learning.
The smartphone is getting to its extreme level of smartness with the help of A.I. Machine learning and AI are being used in many ways in our smartphone from Google Maps, Google photos to virtual assistants like Google assistant and Siri.
AI is also widely used in smartphone camera with brands such as Apple, Samsung, Xiaomi and Honor enabling them in their camera app. Smartphones can now do stuffs like distinguishing between a cat and a dog in a photograph, optimise software settings automatically, switch to different scene and modes. Further features of AI that are being used are increased security and battery life, and speed up day to day tasks by learning usage patterns of the user.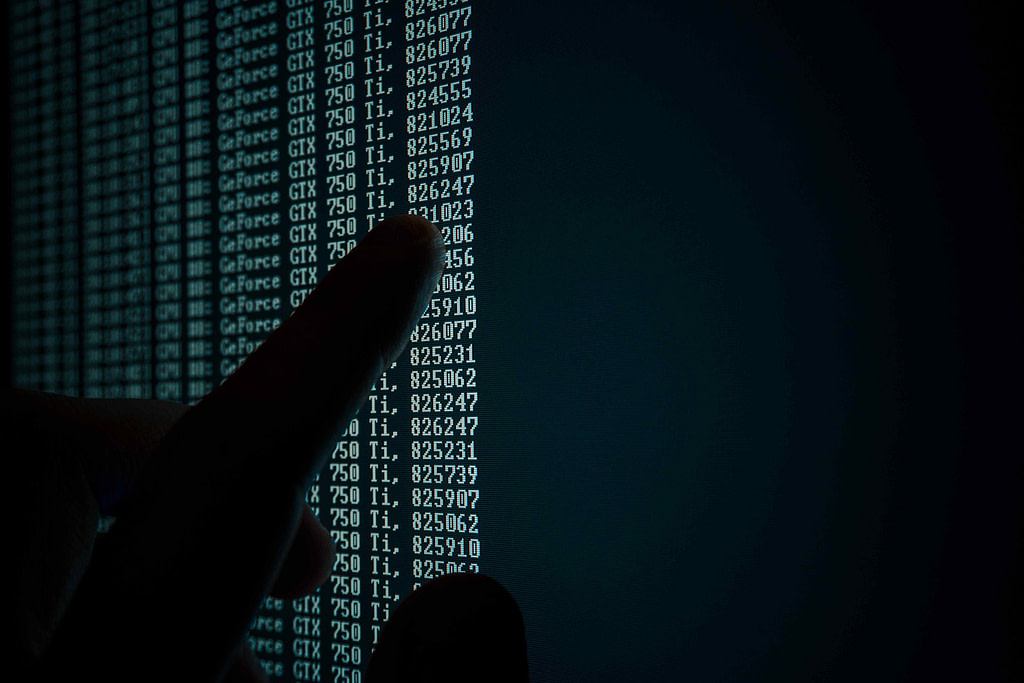 AI is also maximizing the user experience and making it easier to text people with smartphone with features such as text predictions and smart replies. I, myself, have been using Swiftkey keyboard for its smart prediction feature for years. The smart replies feature is being used in Gmail which would predict what you write and suggest while writing a mail.
Artificial Intelligence based smartphone chipsets!
Initially, AI had been dependent on the cloud for its logical computing but now it is getting inbuilt in smartphones with chipsets such as HiSilicon Kirin and Apple's A11 bionic chipset. Qualcomm is also working hard to develop such chipset and bring it to the masses.
In all these aforementioned ways, I think smartphones will not be just a device which we operate but would be something that would keep on evolving and learn from us to serve us better according to our needs. With all this said, it will be great to see what AI brings us ahead.
Suggested Posts: